General information, documents, speed limits, petrol stations, toll, Croatia traffic info-webcam
Direct conections, main railway stations, EUROCITY, INTERCITY, EURONIGHT TRAINS, fast trains

The main Croatian ship passenger carrier, custom offices for the entry of foreign vessels
International bus lines, main bus stations, general information


---
How to arrive by airplane

YOU CAN EASILY GET TO DUBLIN, AMSTERDAM, BIRMINGHAM, MANCHESTER, MADRID, MOSCOW ETC. The Town of Okrug is only 8 kilometers away from the Split Airport, and owing to a well-organized airline network, you can easily travel from the Town of Okrug to the most popular European and world capitals! There is a large number of direct flights to Split, and owing to the growing popularity of the entire region, the number of airlines the Airport cooperates with is increasing, so recently the Town of Okrug has been connected to the world capitals of Dublin, Amsterdam, Birmingham, Manchester, Madrid, Moscow and others that you can reach very easily. If you fly through Zagreb, the number of possibilities is further increased! During the summer period, most European airlines have regular daily flights from the Split Airport.
CROATIA AIRLINES
The national airline company, a member of the Star Alliance airlines association, links Croatia by direct flights to a number of European destinations: Am-sterdam, Vienna, Brussels, Frankfurt, London, Munich, Paris, Rome, Sarajevo, Skopje, Zurich, Düsseldorf, Copenhagen, Podgorica and Priština. In the high season, the Croatian coast is linked by air with additional destinations in Austria, France, Germany and Great Britain. In cooperation with its partners, Croatian Airlines enables its passengers to reach destinations across the world.
Time Table, Reservations, ....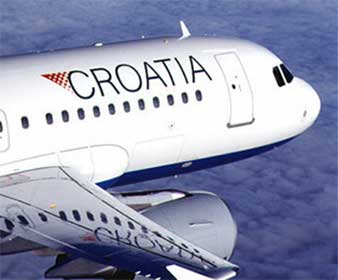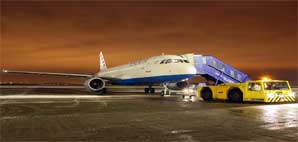 SPORT AIRPORTS IN CROATIA
---